When Karan Johar's Ae Dil Hai Mushkil and Ajay Devgn's Shivaay released on the same date, over the Diwali weekend of 2016, it was a clash like no other. 
Frankly, Karan Johar and Ajay Devgn took this rivalry to the point that sent shock waves deep into Bollywood.
Ajay accused Karan of bribing self-proclaimed critic Kamaal R Khan to trash the former's film and praise ADHM instead. Things got uglier when Ajay went ahead and uploaded a recorded phone call where KRK admitted to making this deal. 
Amidst the chaos, Kajol retweeted Ajay's tweet with a caption saying "Shocked." 
That was the point when Bollywood saw a friendship of 25 years shatter and how.
Talking about the incident, Karan Johar bares it all out in his recently-released biography, An Unsuitable Boy. 
From utter shock to heartbreak, K Jo felt a cyclone of emotions stirring when this happened in his life.
Twitter user @friends_rachel6 posted excerpts from his book: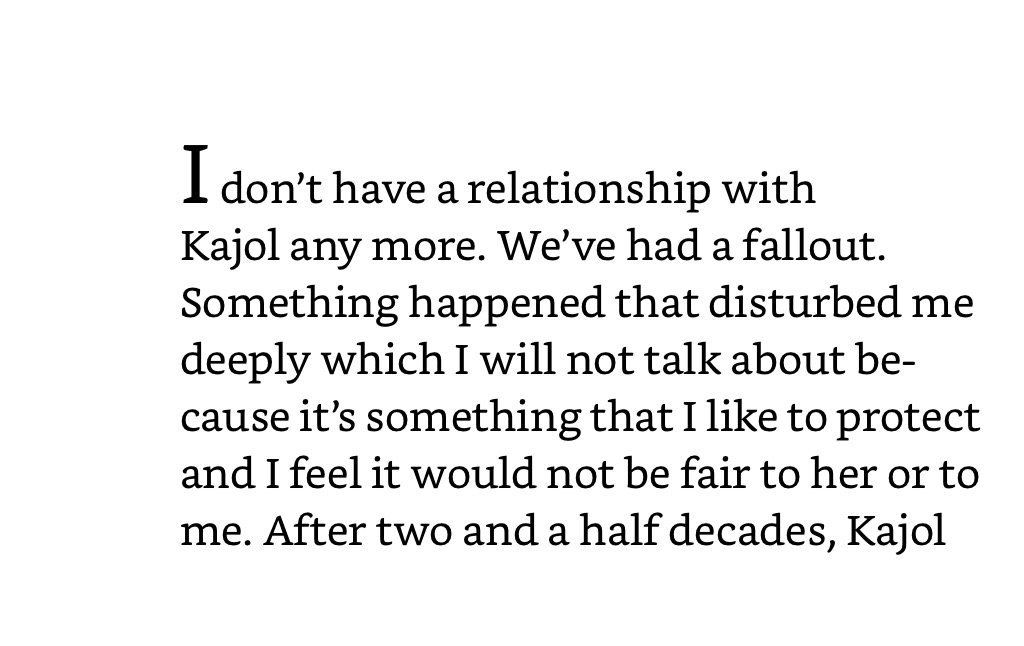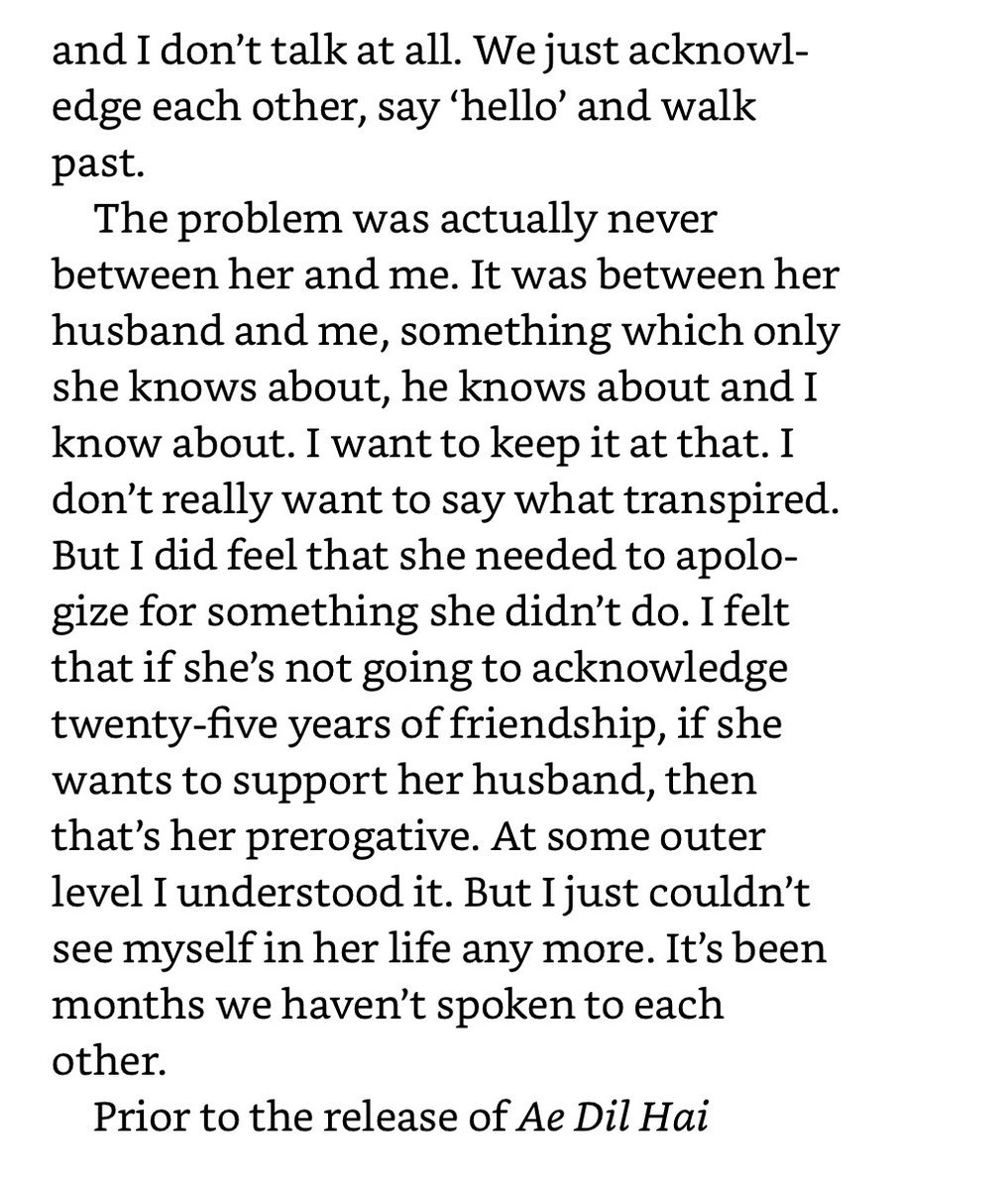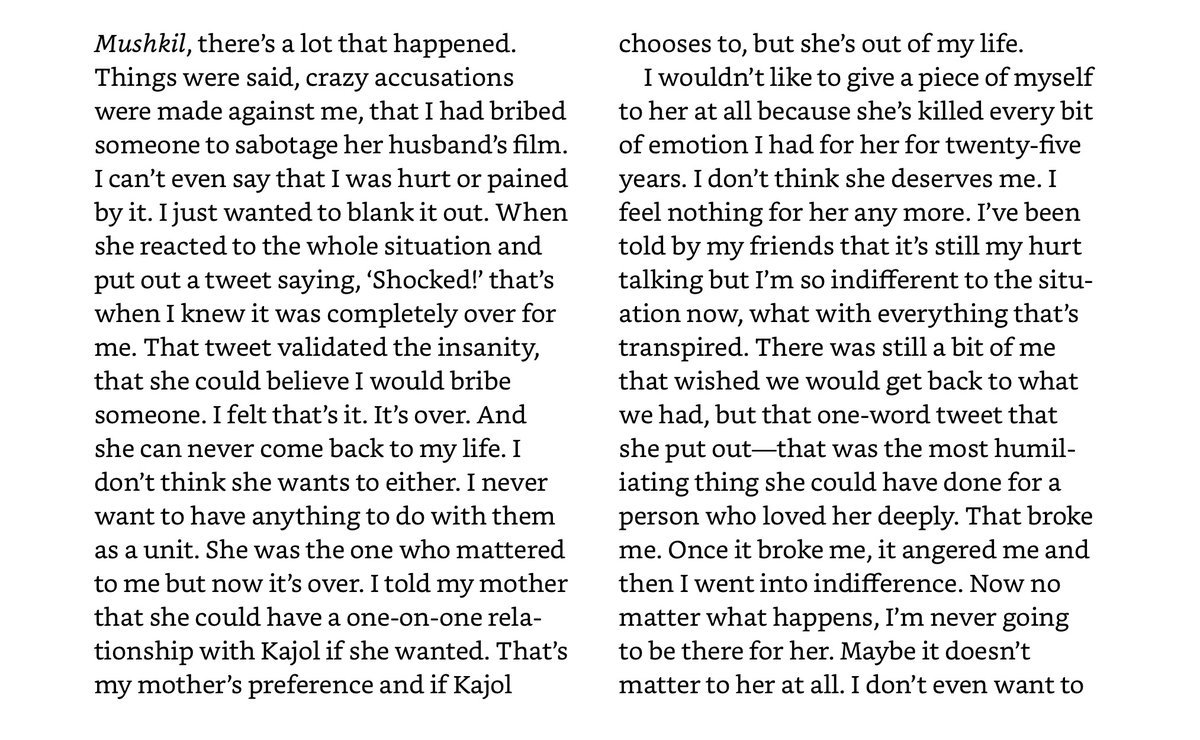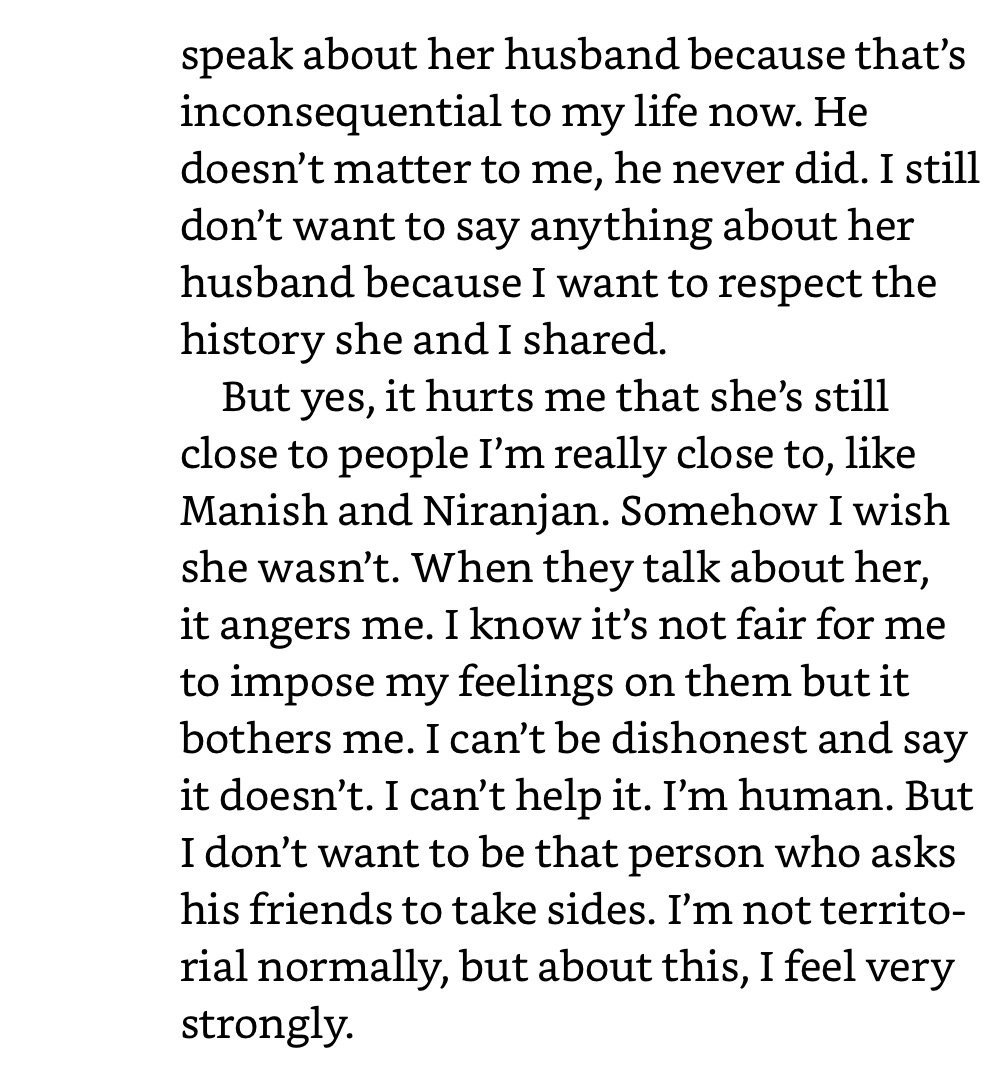 While both Ajay and Kajol have refrained from commenting, a source close to Ajay Devgn hit back. "Karan is doing this just to sell his book. The whole industry knows that Karan bitches people behind their back. Even Shah Rukh Khan was upset with Karan because of his comments against Priyanka Chopra. Two years ago at a party, Karan indulged in really loose talk about Kajol in front of an A-list actor. That actor, in turn, told Ajay Devgn about it. Ajay even asked that actor why, despite being Karan's friend, is he telling him about it. The actor said that if Karan could badmouth Kajol in front of him, he could also gossip about him someday. Ajay was obviously furious – any man would be if his wife was talked about in such light. So he called Karan and abused him on the phone. He told Karan that 'you can say what you wish about my film but don't talk about my wife and family.'"
The source, choosing to remain anonymous, adds, "This issue is two years old. Much before the clash between Karan's film (Ae Dil Hai Mushkil) and Ajay's film (Shivaay) happened. The fact that it is being discussed now, and so is Karan's sexual orientation, is clearly to remain in news to sell his book. He can do whatever he wishes, but he can't make a villain out of Ajay Devgn in that process. This is just playing dirty."
Broken Friendships can be tougher to handle than broken hearts. This looks like one of those situations.   
Read Also:
Deepika a beautiful soul and blessing in my life: Vin Diesel
Urban Chhori Song Teaser | Dilbagh Singh Feat. Elli Avram & Kauratan | New Hindi Song
(40)